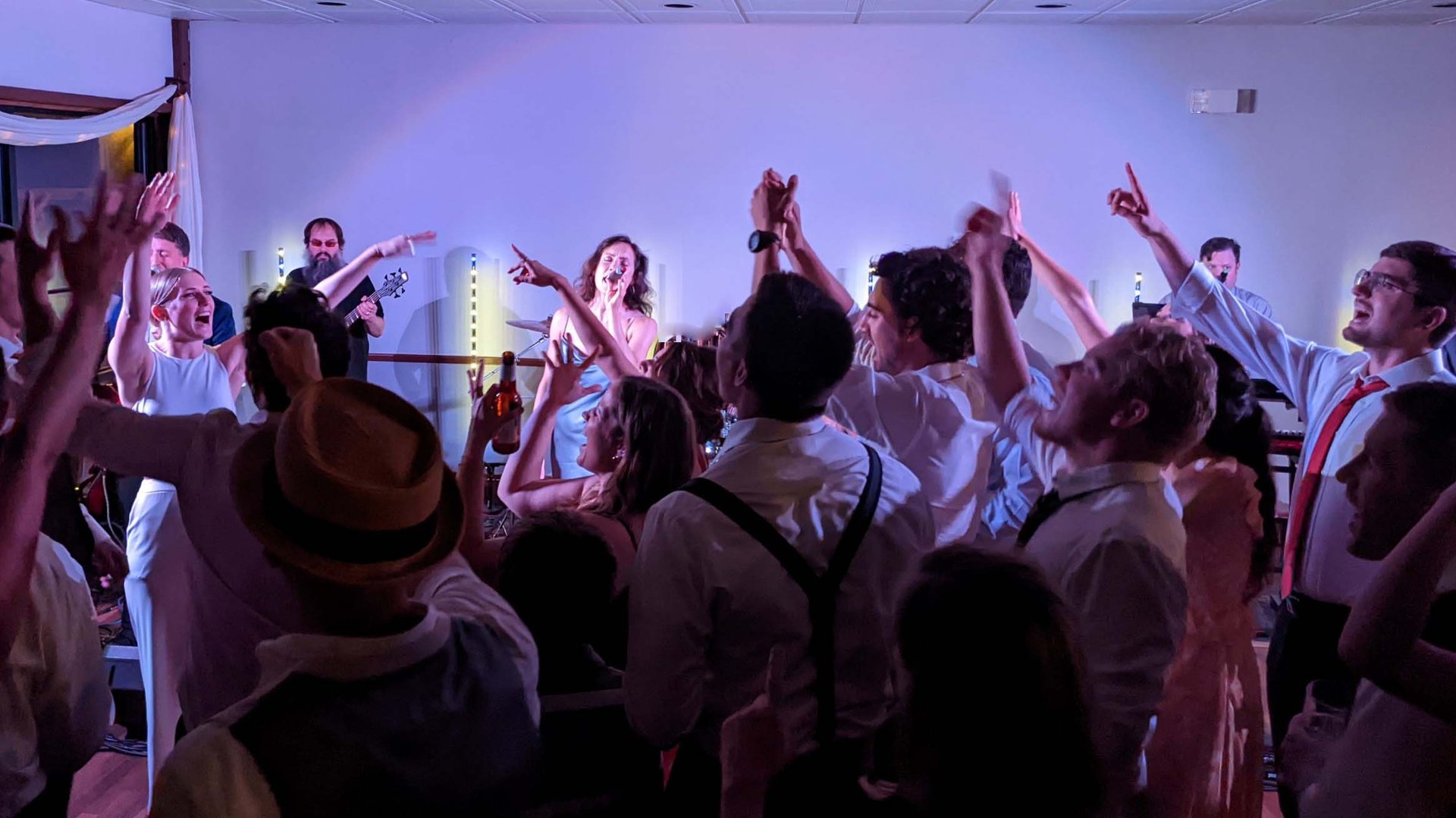 "Dirty Rotten Scoundrels exceeded all expectations!!!" - Kara & Christian
"If I could give 10 stars, I would... truly a highlight of my life" - Nick & Natalie
"Once we hit the stage, the pedal is to the metal from start to finish. We strive to make such a memorable night for you and your guests that they'll talk about your wedding for years to come. Our goal is making this an experience for you that is stress free, smooth and the most enjoyable planning process of your life. That is our foundation, that is our pride." - Michael James Grassman, band leader.
Next show:
November 25th
Shotzy's Country Rock Bar - Oconomowoc 9pm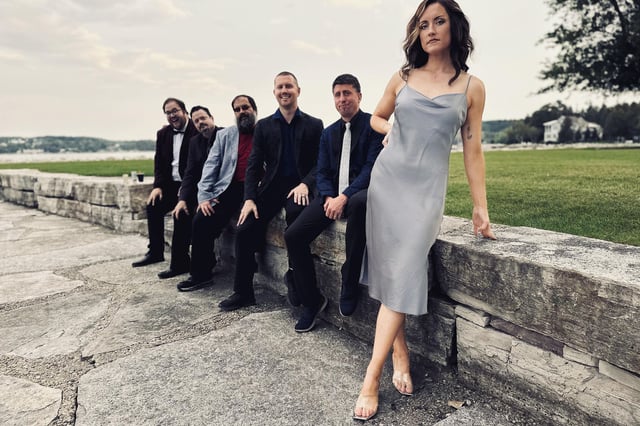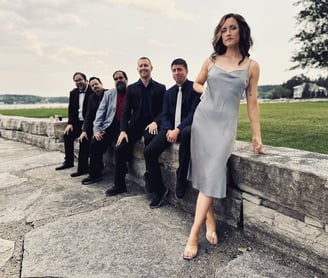 "The day was everything we had hoped for and wanted and MORE!
"
-Kristina & Trevor