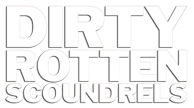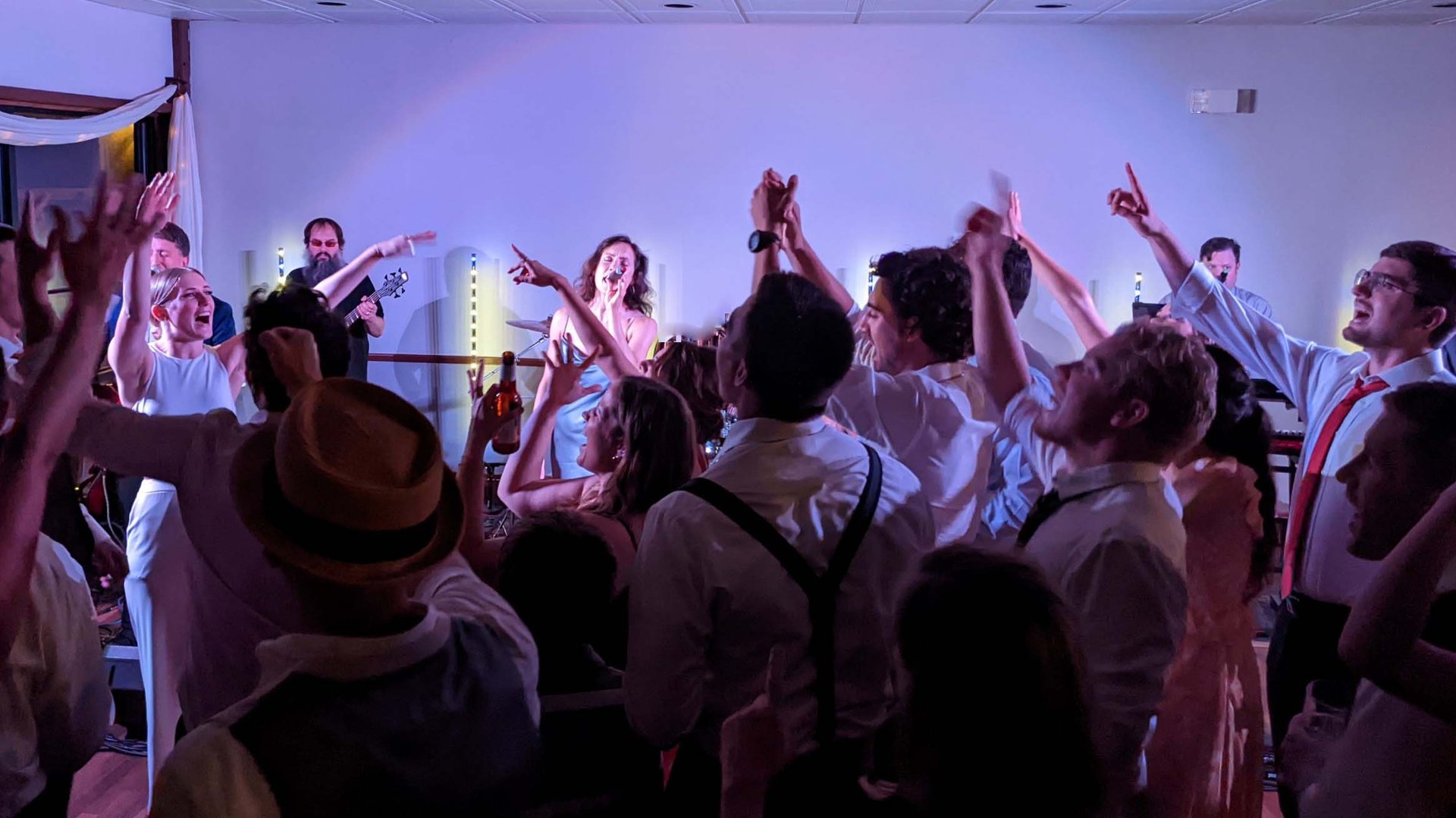 Why Dirty Rotten Scoundrels for your wedding?
In one word: Experience.
Dirty Rotten Scoundrels is 6 Milwaukee area seasoned musicians with over 20 years of wedding performance experience. In addition to our experience with multiple past wedding bands, you'll also have DJ Mike J at your side. Michael James Grassman is an noted wedding DJ since 2008. Put all of this together and you have a band that knows a thing or two about weddings.
What makes Dirty Rotten Scoundrels unique?
Our energy that keeps your guests on the dance floor all night and leaves them talking about how much fun they had for years to come.
Take a peak inside a DRS wedding...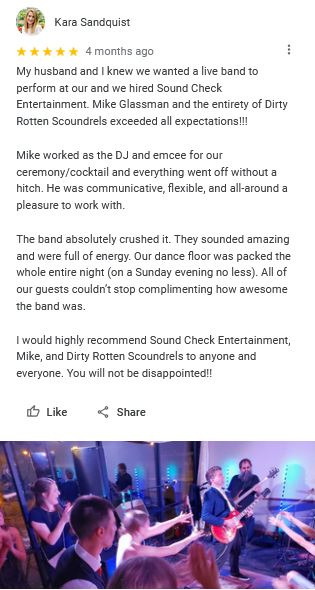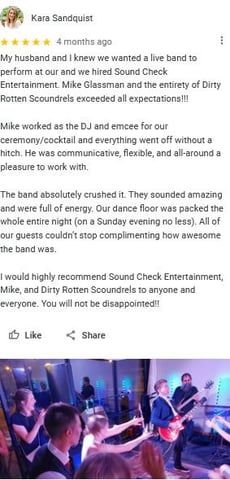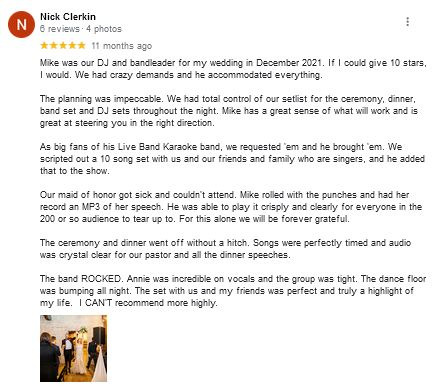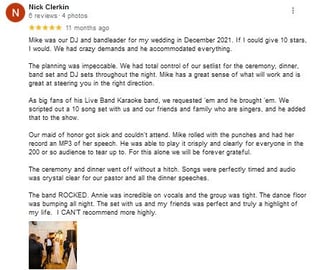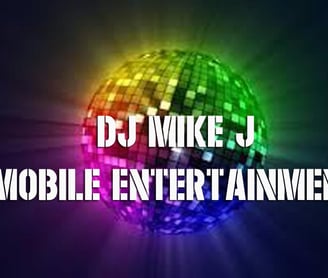 Learn more about DJ Mike J and the bonus DJ service included with every DRS wedding by visiting www.DJMikeJ.net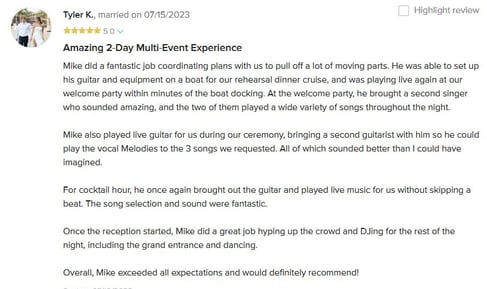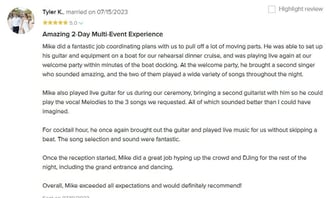 Do you do any announcements or Emcee'ing? (MC)
: Yes. DJ Mike J is your master of ceremonies from start to finish. Michael will work with you in the planning stages to ensure all necessary announcements are made, names are pronounced correctly and bring energy to keep your guests on their toes and ready to party!
Do you provide ceremony music? Yes, as long as the location for the ceremony is the same as the reception. We have many options for your music needs to choose from. We can either provide your selections of prerecorded music or even have a classy and fitting live performance by members of the band with accompaniment of acoustic guitar or keyboards. We are even able to provide the microphones for your officiant and vows!
Do you provide cocktail hour or dinner music? Yes, much like the ceremony, we are at your disposal for performing during cocktail hour and offer prerecorded music during dinner. We are also available to perform during your specialty dances, like your first dance, or DJ those moments as well.
What is your attire? Professional with style! We love representing ourselves much like the name. Classy, wild and a bit over the top.
What happens if you have equipment failure?
As every musician should, we bring backup equipment to every show. From guitars to tablets with music, we have all our bases covered.
Will you play the music we want?
Absolutely! This is our guarantee to you. We will send you a master list of our songs for you to build the set-list to reflect you and your guests. We will also have all your additional music ready to go during ceremony, cocktail hour, dinner music, band breaks and end of the night by your DJ.
Do you take requests?
Yes, we love requests. If the band cannot perform it, that is why our DJ is there to cover those requests.
What exactly is your experience?
All the members of DRS have performed for various other weddings bands over the past 20 years. They fully understand the importance and attention to detail needed to ensure you receive the entertainment you envision for your wedding. In addition, our band leader has performed over 300 weddings as a DJ and band member since 2008.
Do you require a deposit?
Yes, to secure the date for both parties. We have a very simple contract that protects us, but more importantly you as well.
Do you do advanced planning with the venues? Yes, Michael is our point of contact for the venue and any other vendors that require information from the band. He will contact them and your coordinator to ensure the band fits in perfectly with your schedule and ensure we do not interfere with any other vendors or venue plans.
Do
Frequently Asked Questions