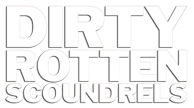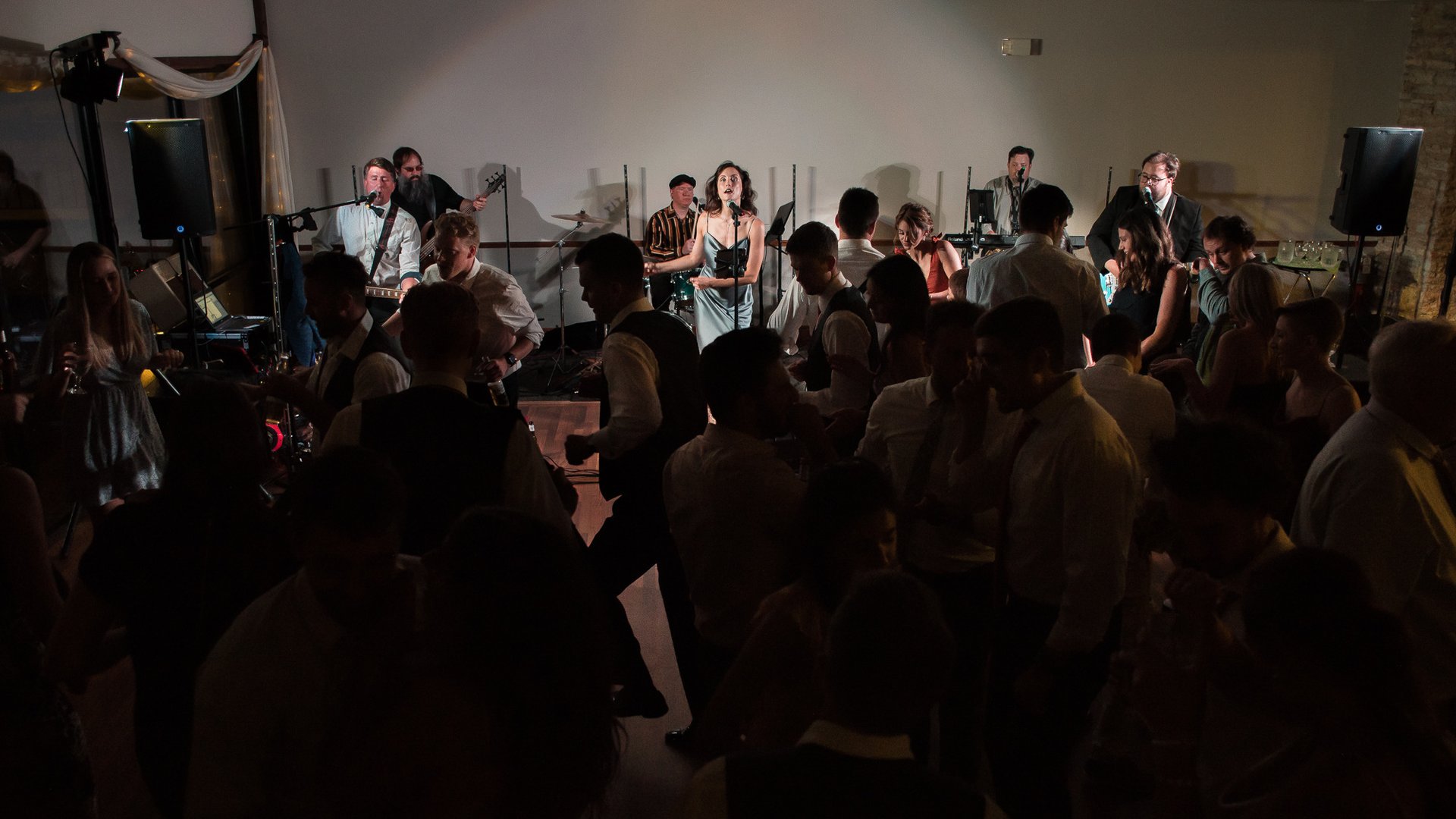 With energy, drive and love for making events unique and memorable, Dirty Rotten Scoundrels is an electric choice for any event.
Featuring multi-instrumentalist musicians and topped off with male and female vocals, Dirty Rotten Scoundrels spans all genres of music to cater all their shows to exactly what YOU want to hear and feel.
Founded in 2019 by Michael James Grassman, "DRS" has a special focus on weddings, private parties and corporate events and on occasion taking their show to public venues. DRS was formed along with an array of Milwaukee area skilled musicians that have performed collectively together for nearly 20 years with various projects. DRS has a level of familiarity, connection and comfort unseen from bands only 4 years old because of their extensive experience as musicians, friends, and bandmates. This uniformity has allowed the band to amass an extensive song catalog for our couples and clients to choose the right songs for their wedding or event.
Every private performance of DRS includes professional sound and lighting production, detailed planning plus our bonus DJ service included at no additional charge. Our band leader is also known as DJ Mike J, an event and wedding DJ of nearly 20 years. This added bonus ensures that all aspects and music needs for your event will be covered and handled professionally and all within one contact. From ceremony to reception and all moments in between, Dirty Rotten Scoundrels is at your side to handle any live music or DJ needs.
On stage energy at the highest level, plus the ease of working with a band that handles all aspects of your entertainment needs is the foundation for Dirty Rotten Scoundrels.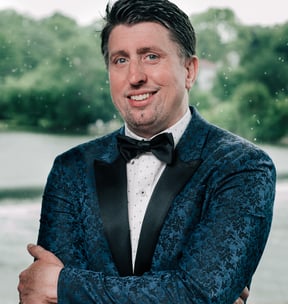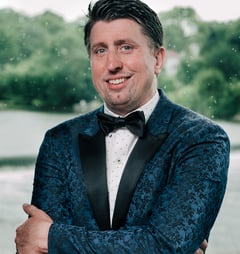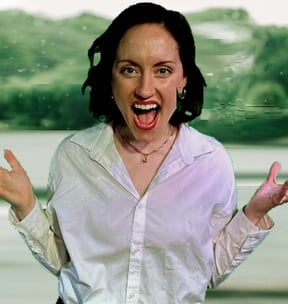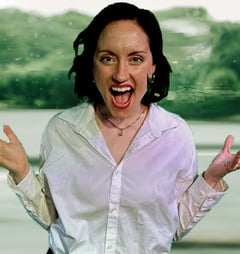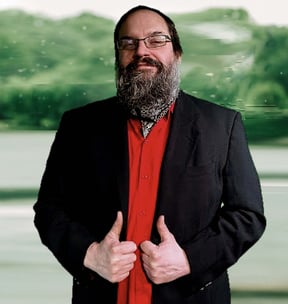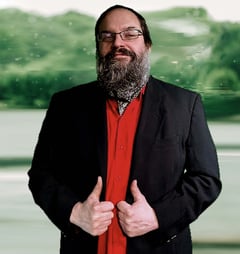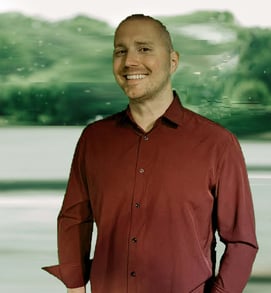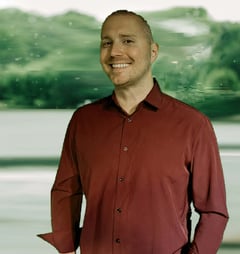 Michael James Grassman
"DJ Mike J"
Guitar, Vocals, DJ, Drums, Percussion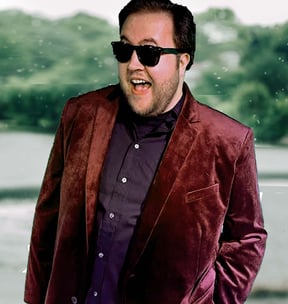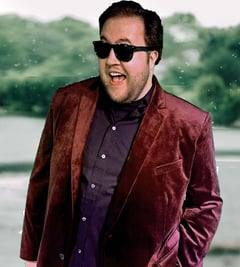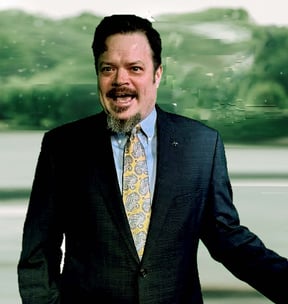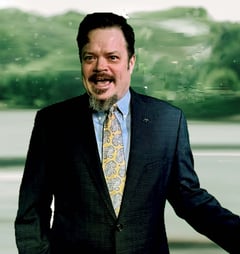 Mark Chartre
Keys, Saxophone, Guitar, Vocals
Michael Inloes
Guitar, Vocals